ABOUT US
Mighty Synergy Industries Sdn. Bhd. has been at the forefront of the electrical manufacturing industry in Malaysia since 1984. As a leading OEM and ODM provider of fluorescent lamp fittings, ballasts, ceiling fans, and electrical switchboards, we have established ourselves as a trusted partner globally with a wealth of experience in providing cost-effective electrical solutions to meet the diverse needs of our clients.
Our commitment to excellence is reflected in our numerous accreditations, including the prestigious ISO9001:2000 certification and the ISO14001:2000 environmental management system. Our highly skilled team of engineers has access to state-of-the-art technology, including CAD-CAM, System (R&D), CNC Stamping, CNC lathe machines, fully automated powder coating, gridding, and milling systems, allowing us to produce superior quality end products that meet the highest standards.
We pride ourselves on our ability to work with a diverse range of products, serving the needs of residential, commercial, government, educational, industrial, recreational, hospitality, and retail clients. Our team of designers and engineers are committed to innovation and creativity, ensuring that we can deliver the most efficient, safe, and cost-effective electrical solutions for all our clients. At Mighty Synergy Industries, we strive for excellence and are committed to delivering outstanding quality and service to all our valued clients.
OUR PARTNERS
Collaborating with Industry Leaders to Deliver Excellence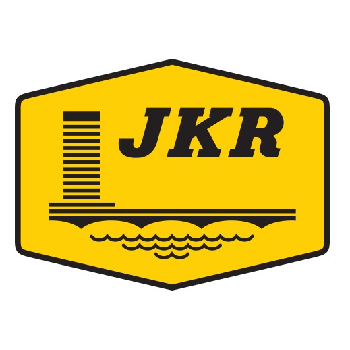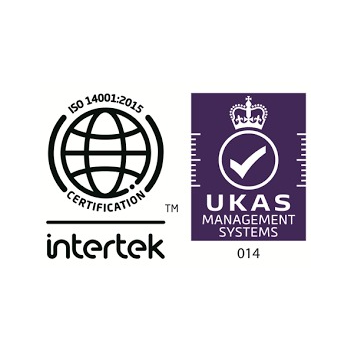 OUR CERTIFICATES
Recognizing our dedication to excellence and customer satisfaction